Adding a Signature to email messages:
A signature should be attached to all email messages.  The signature should include identifying information so the receiver can easily identify you and your location.
Example: Jane Doe
Human Resources of ABC
780-123-4567
To create a permanent email signature, go to the FirstClass menu bar open FirstClass and click on Preferences.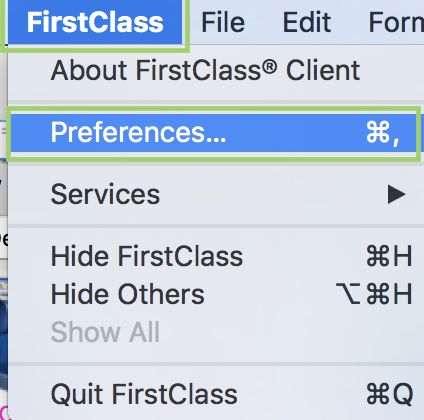 The Preferences screen will pop up.  Click on Messaging, then on Initial Content.  Type in your desired signature.  Note: User can control typeface, font size, etc. Make sure to click in the box beside Add default signature to all new messages.  Once the signature is complete click on Apply then on OK.
Auto-Reply for when you are away from the office:
To create go to FirstClass menu bar and open FirstClass, then click on Preferences.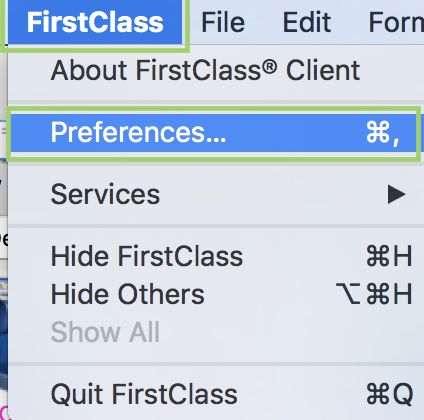 In the Preferences screen, click on Messaging then on Mail Rules.
Reply preference: Reply All.
Local mail: Yes.
Internet mail: Yes.
Reply text: Enter your out of office message.
Click Apply then
NOTE:  Once you return to the office you will need to remove these setting.