Tap on the menu button in the upper left corner to open the app's menu. Tap on News, Resources or Agreements to access Report a Concern.
Tap on Report a Concern and a menu will open allowing the choice of Professional Responsibility, Occupational Health & Safety or Contract Issue.  Tap on Professional Responsibility.
UNA PRC Form will open, in the Employer field tap and a list of Employer's will open.  Scroll to find the correct one and tap to populate Employer field.
The next two fields that need to be entered are Employee No. and Postal Code.  This information is what the Employer has on file.  If you select Alberta Health Services, your Employee No. most likely does not begin with two zeros (your ID Badge may show the two zeros, but AHS only provides us the information with a single zero).
The next screen is the New PRC Form.  Enter My Designation by tapping in the field and a list will populate tap on the correct designation.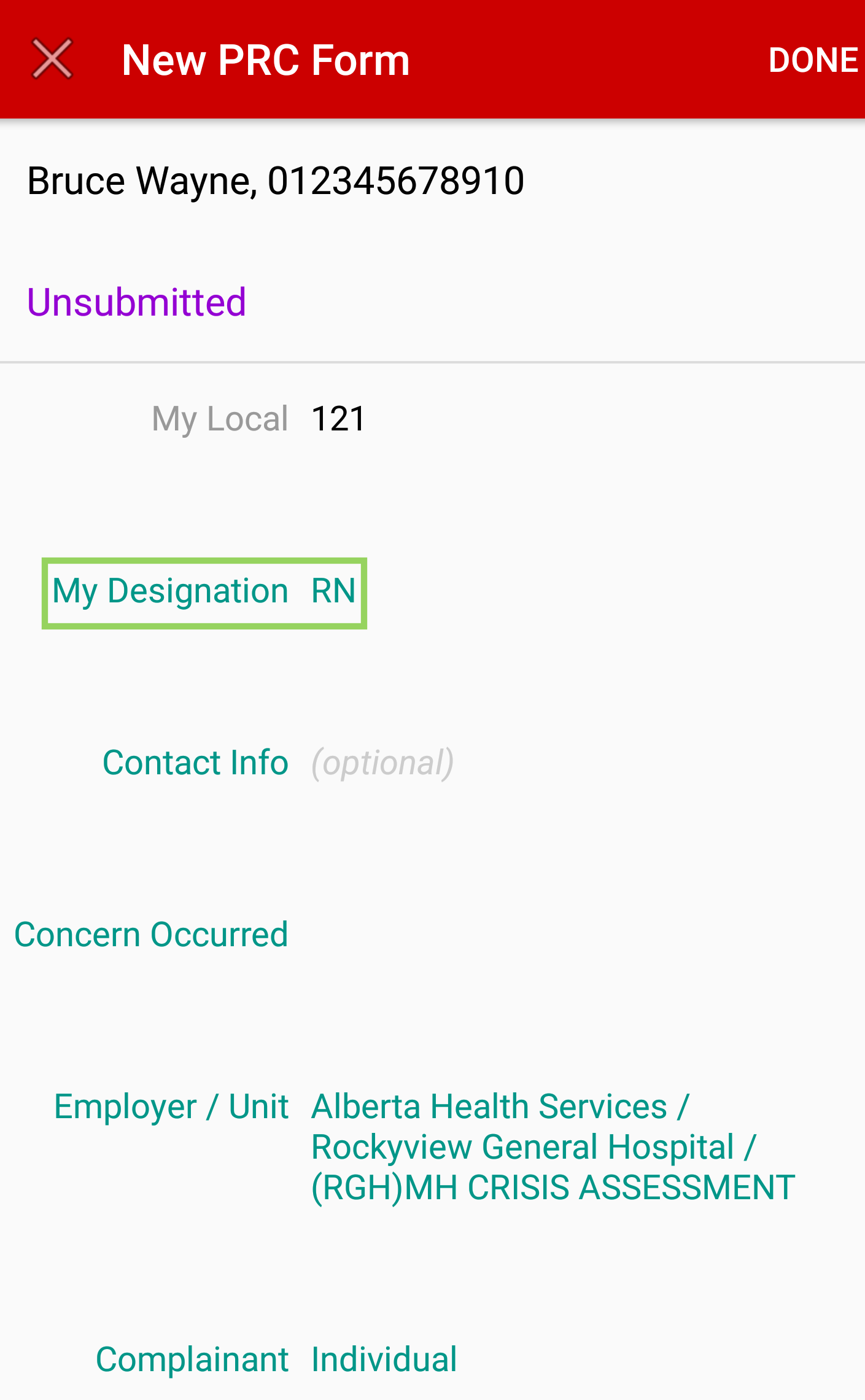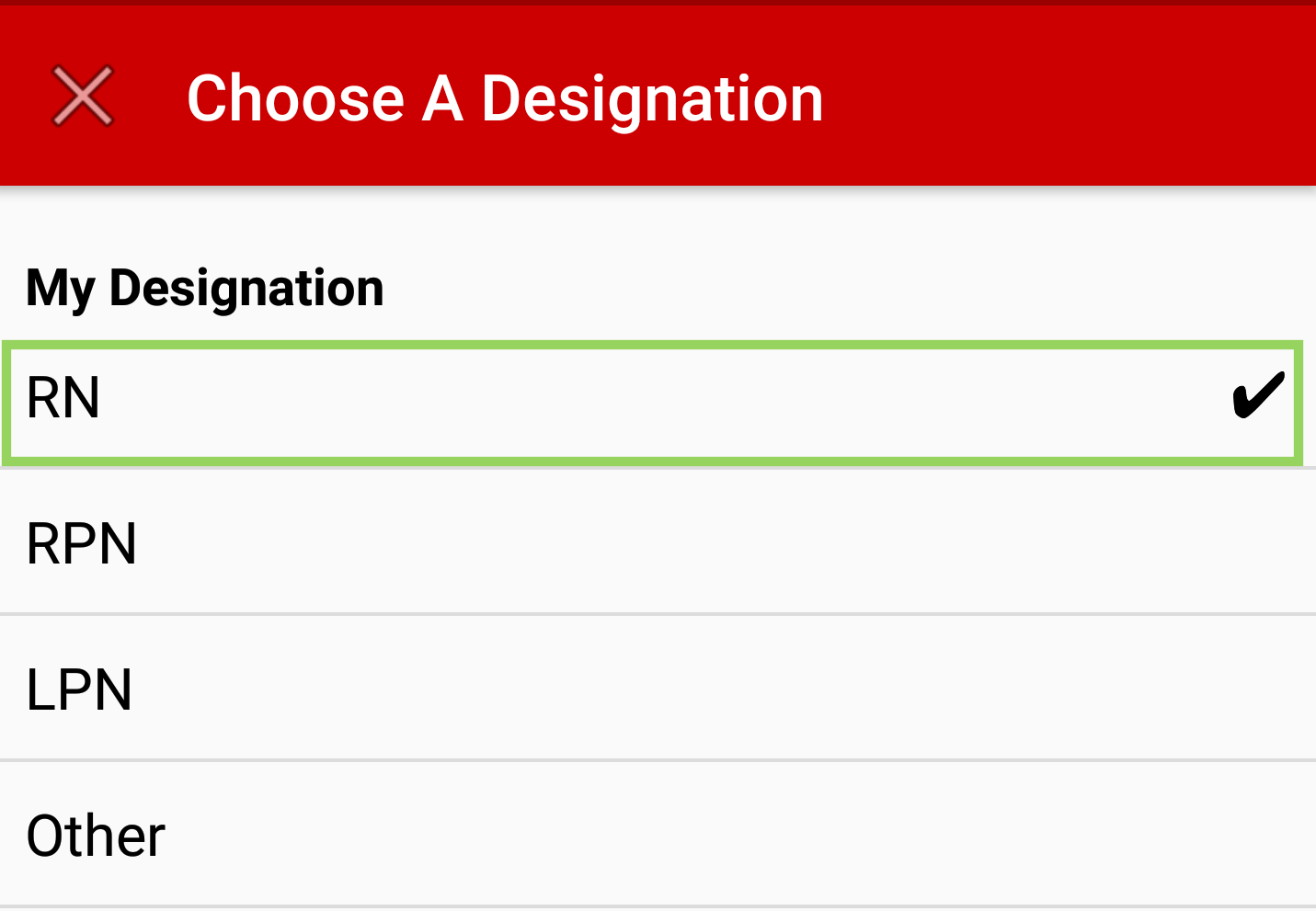 If Other is chosen, you will need to manually type in Designation.
Enter Contact information if you would like to be contacted. This is optional.  Once the field has been tapped, a screen will open for you to enter a Phone Number and Email Address if you choose. To enter, tap SAVE.  Under Complaint Individual enter the details of the incident.
Next field to complete is Concern Occurred, enter in Date of indication and Time/Shift.  Tap on SAVE, to save your entry.
Next field to complete is Choose Your Unit.  Tap the field to enter in worksite or unit name if you know it otherwise enter an * and a list of Units/Employers will populate. Tap on the correct one.
Select A Complainant needs to be completed next.  Choose Individual or Group by tapping on correct one.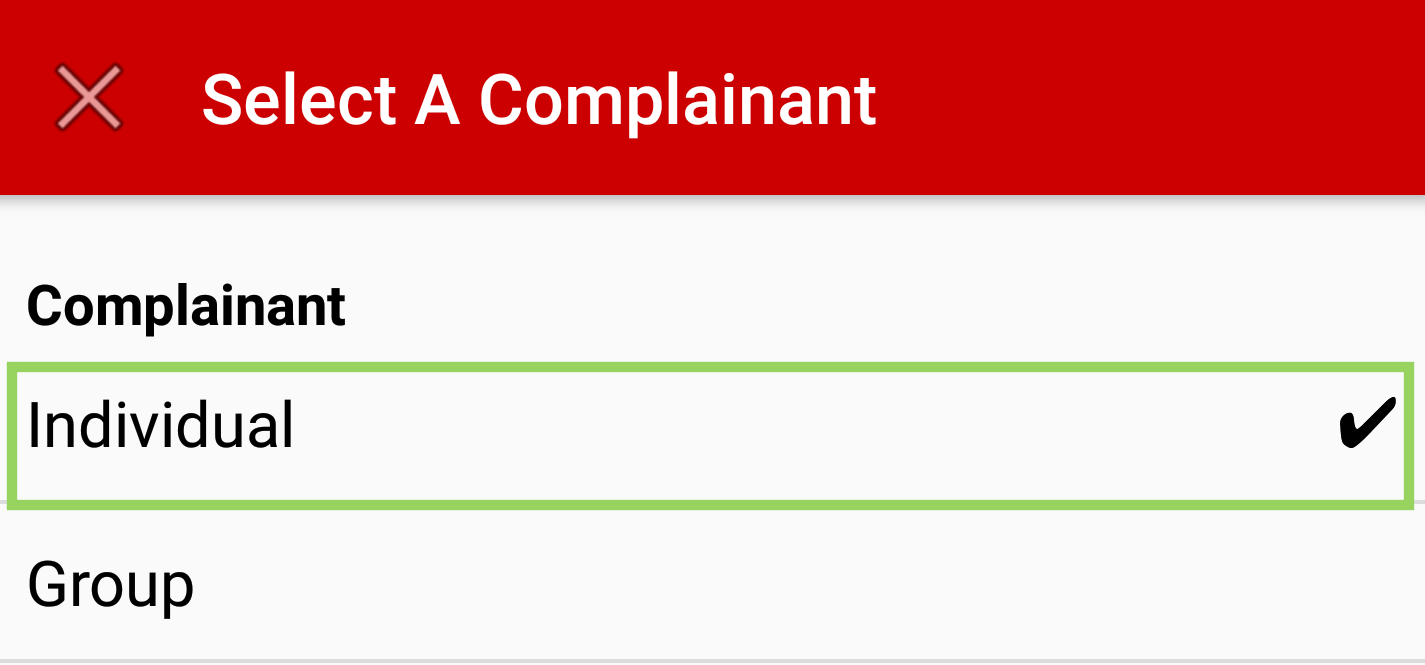 Manager Reported To, is optional.  Tap SAVE to save entry if one was entered.
Is Staffing a factor toggle for yes or no.  If yes then complete the fields on number of workers.  Tap SAVE to save entry.
Back at the New PRC Form, complete the Detailed Description of Issue or Concern.  Tap SAVE to save entry.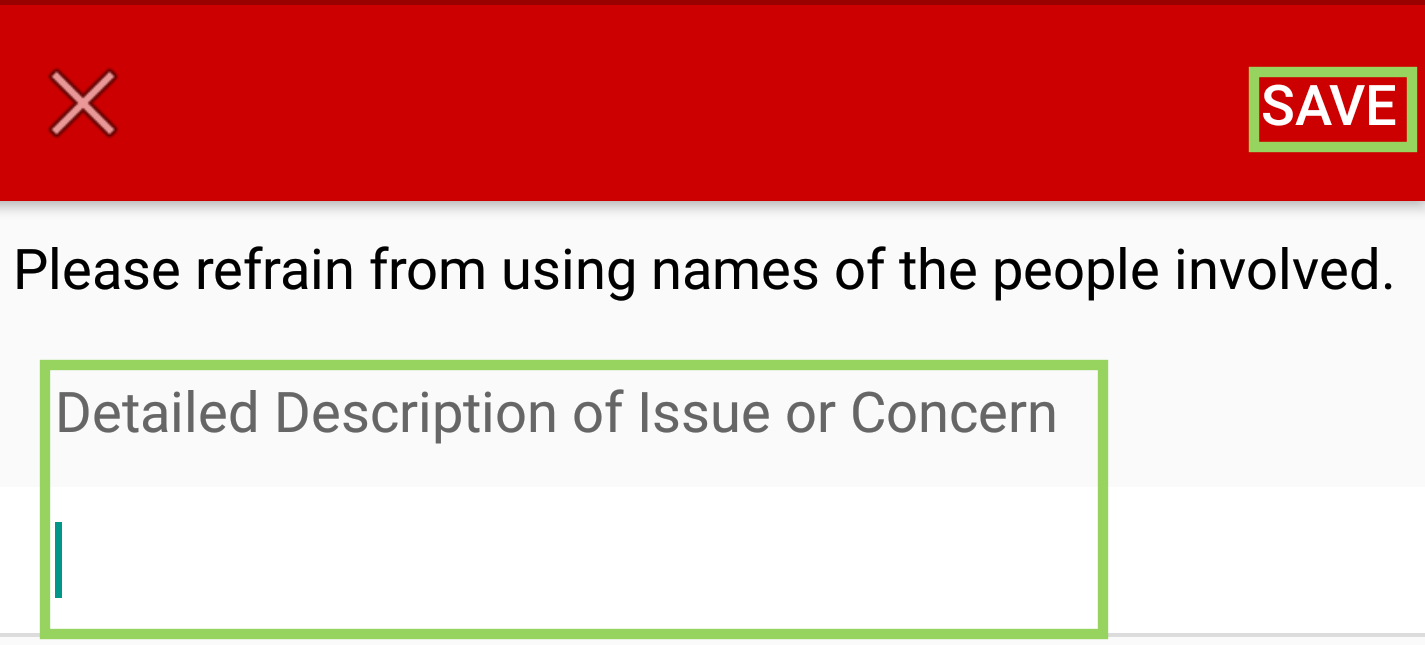 Back at the New PRC Form, complete the Suggestions to Alleviate Problem or Prevent Recurrence.  Tap SAVE to save entry.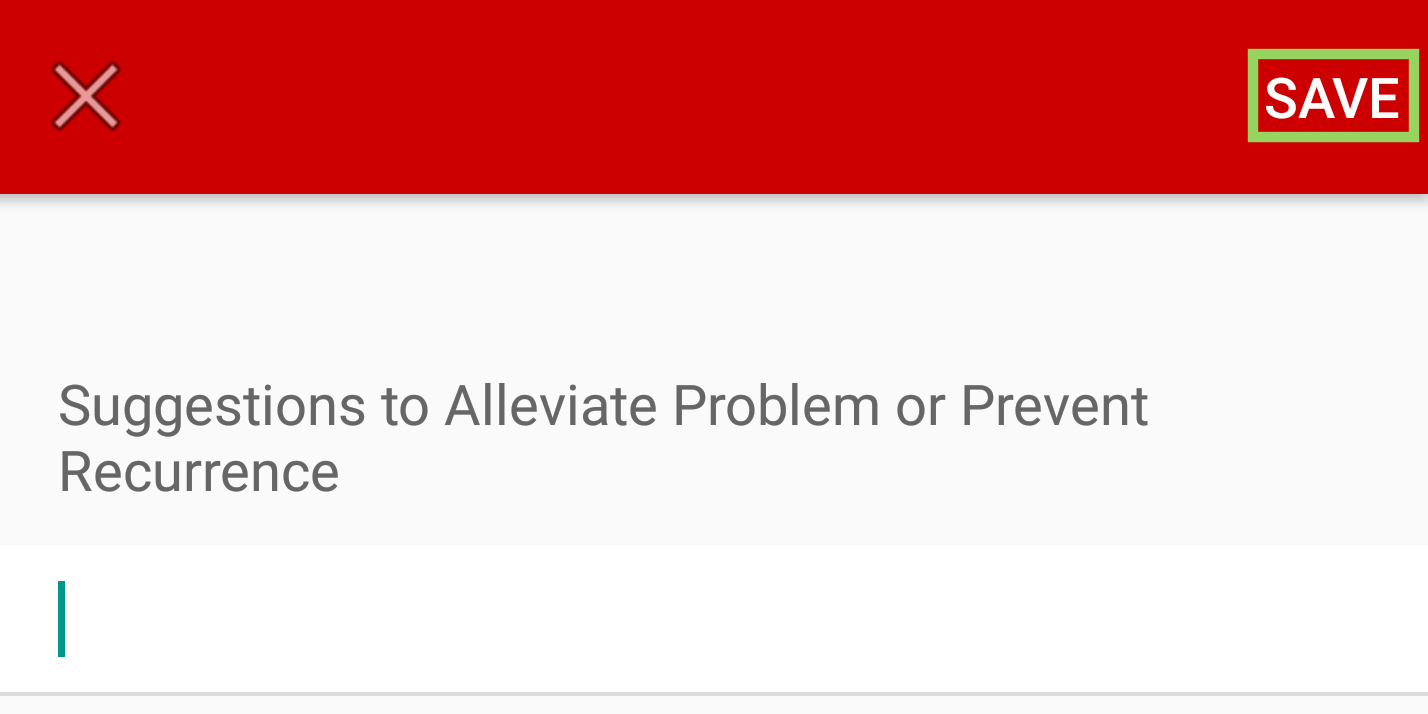 Corresponding RLS Number is an optional field.   Tap SAVE to save entry.

Once all the fields are completed tap on DONE.  A message will appear read and if no more changes are required SUBMIT PRC FORM.
A message will appear that PRC Form Submitted, tap OK.
Next you will be back at the PRC Form with the number referenced and it will be Submitted; Awaiting approval by Local XXX.