All UNA members are issued a UNA Membership card yearly. A current membership card is required in order to register for UNANet.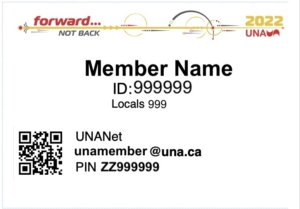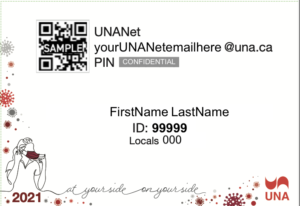 2. Request A Membership Card
If you don't have a current membership card, navigate to the UNANet Homepage and scroll down to the Help Me Login section and select Request A Card.
The Request A Card Form will appear on the webpage. Fill out all fields and select submit. A Data Maintenance administrator will contact you to confirm your details and send you a new membership card.
You can also contact UNA directly by calling 1-800-252-9394 or 780-425-1025 and request a new membership card.
If you are not a UNA Member you can access the UNA Membership Application online or you can request a paper application form from UNA Membership services/ Data Maintenance at 1-800-252-9394 or 780-425-1025.